It is common for a kid to come up with an idea about something which fascinates them. But naively capturing those ideas on paper becomes difficult for them. Here are a few things you can do to inculcate a writing habit.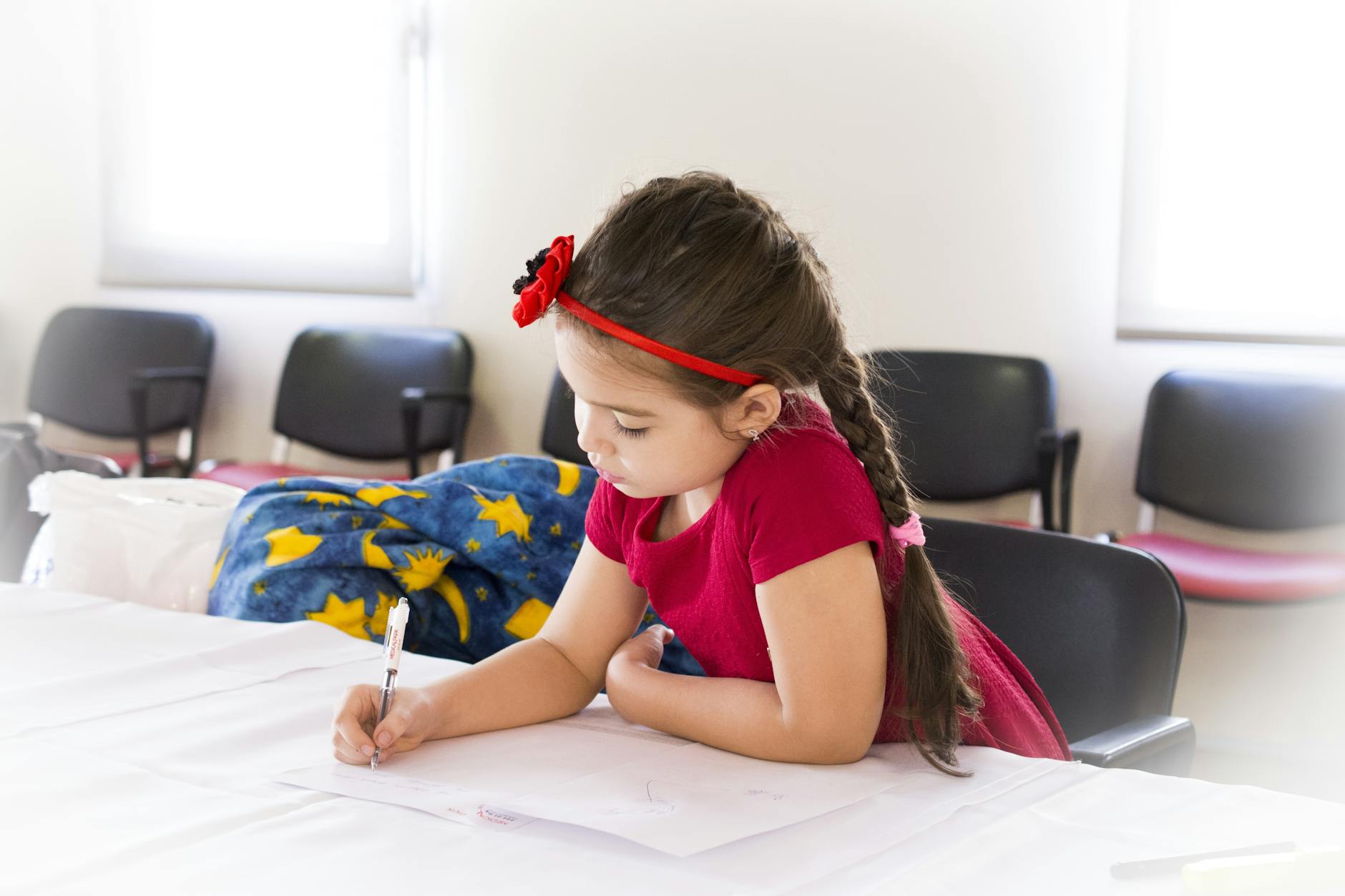 Tell them it is going to be a gameplay.


Talking through the ideas and asking them questions about the subject.


Ask them to write their ideas as they speak, in a narrative style.


Let them make some mistakes in the beginning.


Praise them honestly and liberally for their work.


Inculcate the thirst for writing by telling them inspiring stories.


Knowing how to put their thoughts into words is the greatest asset that they'll carry all their life.