We all know how our personal life gets affected because of the regular 9 to 5 jobs. Here is a list of things you can give it a try to save your valuable time to spend with your family.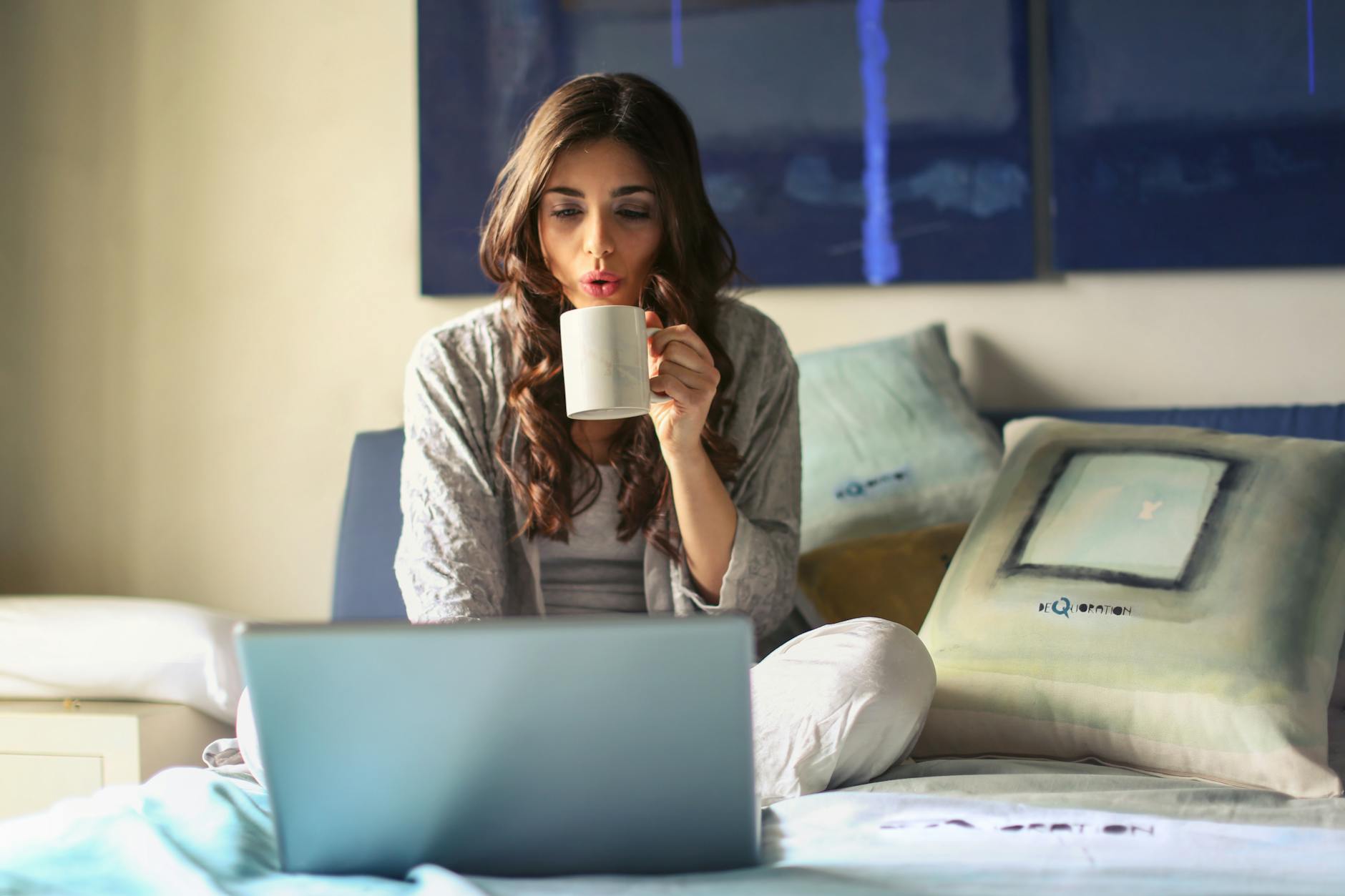 If you have a flair for writing, then this could be a life changer for you. You can start a blog very easily. There are lot of options in the internet to create a free blog. It takes a little time and passion and some Seo techniques to get you to the right audience.
There are no rules on the topics that you choose. You can literally write about anything that fascinates you. There are people who are looking for your article. Just think what fascinates you and what you think will be useful for others to spend time on your blog.
Once you have a considerable amount of followers, there are various methods to monetize your blog like Google Adsense and other platforms.
Vlogging is nothing but a video blogging. If you are a good entertainer or if you are comfortable in speaking in front of a camera then this could be your cup of tea.
All you need is a mobile phone camera and a Youtube account. There are lots of guys who earn six digit figures on Youtube just by doing what they love. Go through some of the Vlogs in Youtube to have an idea and start implementing them on your own videos.
If you have some special skills like web designing or graphic designing or any other, you can find out a great deal of freelance jobs available on the internet from websites like
freelancer.com
or
Fiverr.com
and more.
There are lot of companies looking for a translator to translate some important documents and other materials for their commercial use from one language to another. If you know any additional languages like French, Chinese or any other languages, then you are the king. You can find out these kinds of jobs just by searching it on Google.
5. Social Media Management:
If you love spending time on Social media like facebook, twitter or instagram then you can turn your habit into a money making platform. There are companies which have huge followers on the social media but they don't have time to maintain it or upload some interesting content to engage their followers.
This is where the Social media mangers come in. If you think you have the skill to engage audience on the Social media, then this could be your Eureka moment.
I have listed only a little amount of things that you can do from your home. You can find out even more broader ideas to work on. If you have such things to share, please leave it on the comments.